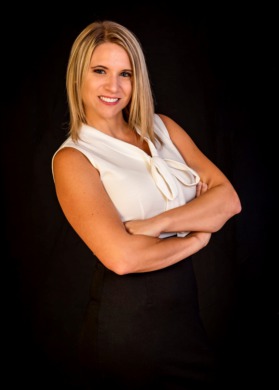 Lauren Mannor, Realtor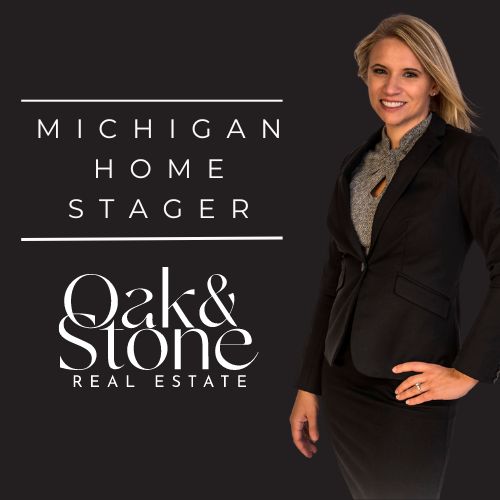 With a passion for service, Lauren is ready to help with your buying, selling and investing needs. As a proud member of Oak and Stone family, Lauren carries the value of hard work, integrity, and outstanding client service into everything she does.
Lauren is a Certified Probate Real Estate Specialist and has been recognized by the National Association of Realtors as a Senior Real Estate Specialist, Buyers Representative Specialist, Short Sale and Foreclose Resource and Real Estate Negotiating Expert.
Lauren ensures that she is making the best first impression for her clients. She has an experienced team that will make sure your home is staged to sell, as a Certified Home Stager. To see what you can expect visit www.MichiganHomeStager.com. If you are an investor or getting ready to sell your home and want a consulation call us 248.342.1174 or complete the form below.
When Lauren isn't making home ownership dreams come true for her clients, she enjoys spending time watching her son's hockey team.