Marnette C. & Associates
Assoc Broker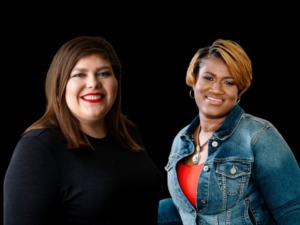 I am a life-long resident of Michigan with a passion in helping clients find a place to grow roots. I listen to what you need and want, and help you sell your house and find your next home. I am proud to say I will work in your best interest and am someone you can trust to see and inform you of the things you can't see. I have a passion and desire to positively impact the lives of others. My mis- sion is to help others find their dream home and establish a foundation.
My career was didn't start with my real estate sales license but I actually managed a real estate office, went on to work for a title company and managed real estate for the city of Detroit. My background has allowed me to pair my expertise in accounting with my client-centric mentality to ensure that you are getting the most out of your existing home while ensuring your new home remains in budget .
I am a proud Wife and Mother of three. Having my own family has shown me how privileged I am to know that you are trusting me to find the right place to call home, this means a lot to me.