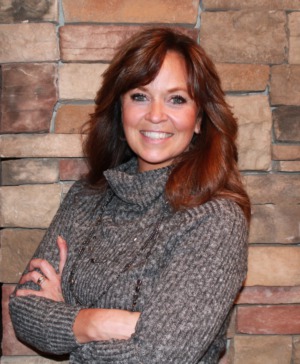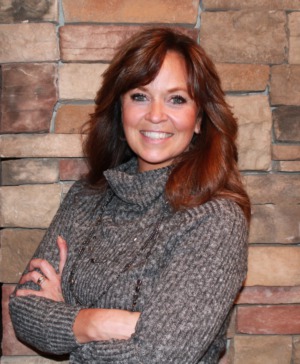 Stephanie works with sellers, buyers, and investors and is known for her quality service and stellar reputation, ensuring great experiences for every client she represents. Stephanie became a realtor in 2018 after retiring from a 25+ year career as a teacher in Clarkston. Her reputation as both a teacher and a realtor has always been built on her attention to those she works with.
Stephanie and her husband, Mike, of 24 years, the owner of Michael Christian Homes and a residential builder/contractor, have teamed up to help you love where you live! Working with Stephanie and Mike opens up possibilities with every home, in any situation.
If you'd like to learn more about how we can work together, please call or text me anytime!
It would be an honor to work with you!
Testimonials
"Stephanie does what it takes to get your house sold and get you the house of your dreams. She has an amazing array of contacts for services if the need arises, she remains my go to person." - E. Hook
E. Hook
"Stephanie CARED! She made us feel important. She listened and we felt like family." - G. and M. Meritt
-G.and M. Merritt