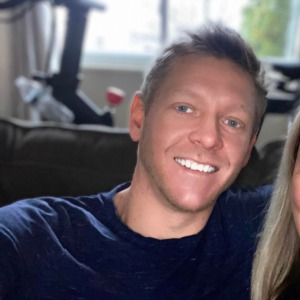 Anthony Flagg, Realtor®
In a real estate environment filled with similarities between agents & Realtors, Anthony provides a unique niche as a licensed residential builder (contractor) and Certified Professional Home Inspector in the State of Michigan. Serving several counties from St. Clair County to Monroe County, including Oakland, Macomb, Wayne, Washtenaw and Lapeer. As a buyer, you can find an advantage from move-in-ready, to investor special properteis, feeling confident that you'll Know the Home Before You Buy™. As a seller, when you list with Anthony, you can avoid overinflated inspection repair costs, inaccuracies, and even understand how to improve the value of your home as well as anticipated cost. 
Testimonials
I have been a real estate investor since 2001 and have worked with numerous agents over the years. I just worked on a deal with Anthony Flagg and I was honestly more impressed with him than any other agent I have ever worked with. He was extremely attentive, responded immediately to all texts and calls and provided excellent competitive information. His agent skills scored him an A+, but his years of experience as a home inspector put him way over the top. In our walk through, he was able to provide expert feedback on the plumbing, electrical, foundation and overall condition of the house. In today's market, only the most competitive offers will win. With Anthony's walk-through inspection, I felt comfortable placing an offer with the inspection contingency waived. This was key to getting my offer in the top 5 against 28 other offers. I only wish I had taken Anthony's advice on boosting the sell price another $5K. Had I listened to him, I would have won the bid. Next time, Anthony! I plan to work with him in all future real estate deals.
Kathryn Pennanen