Opening Day in Real Estate ???
Posted by Marnette Cobb on Thursday, March 2, 2023 at 7:59:39 AM
By Marnette Cobb / March 2, 2023
Comment
For many people, the beginning of spring means the start of a new baseball season. But for those in the real estate industry, the start of spring means something else entirely: Opening Day.
Opening day in the real estate industry refers to the beginning of the busy season for buying and selling homes. It's the time of year when the market picks up and there are more buyers and sellers actively looking to make a move.
The timing of opening day can vary depending on the local market and climate, but it's generally considered to be in the early spring when the weather starts to warm up and people begin to think about making a change. For 2023 the first day is Spring is techincally March 20th, but if you are following the market in any way all sorts of new listings begin to bloom in the Metro Detroit area as of March 1st.
For buyers, opening day means an opportunity to start fresh and find their dream home. It's a time to start exploring different neighborhoods, attending open houses, and narrowing down their search. You may find yourself daily checking for current mortgage rates, asking questions about discount mortgage points and ensuring you undersatnd your needs compared to wants!
For sellers, opening day means the chance to list their home and potentially receive multiple offers from eager buyers. No more just monitoring the reports for new homes for sale in Metro Detroit! It's a time to clean, declutter, and make any necessary repairs to their home in order to attract the most attention.
Opening day in the real estate industry can be both exciting and stressful. With so much activity happening all at once, it's important for buyers and sellers to have a knowledgeable and experienced agent to guide them through the process.
Overall, opening day in the real estate industry is a time of renewed energy and excitement. It's a time to embrace change, take risks, and make the most of the opportunities that come with the start of a new season.
Most important take away...its time to reach out to your trusted professional so that we can build a plan and ensure no matter if Buying or Selling in Metro Detroit you are fully prepared and supported.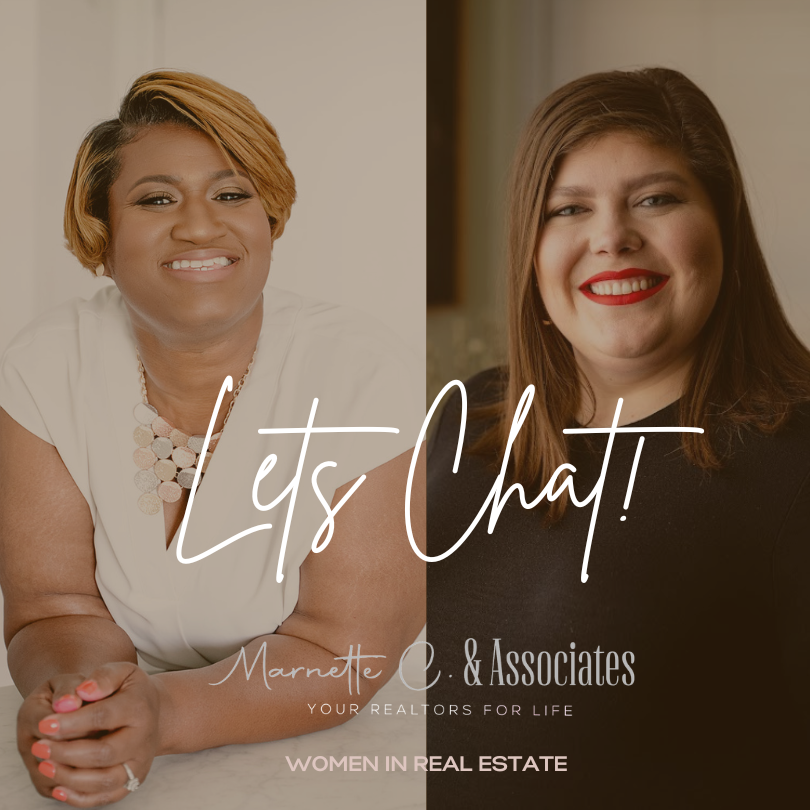 ARE YOU READY TO GET STARTED? CONTACT US!