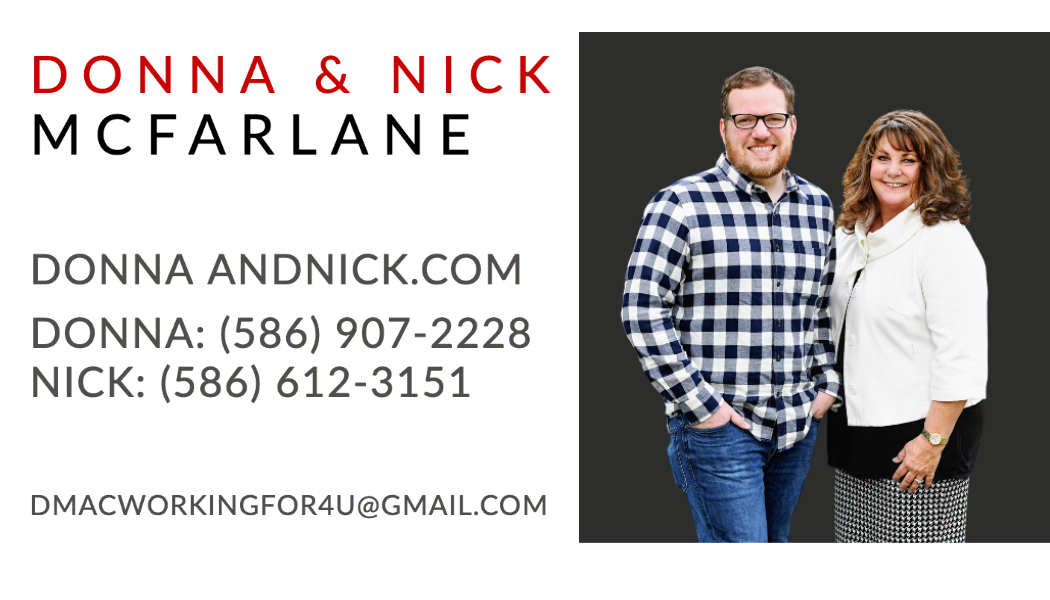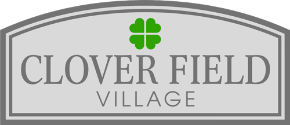 Clover Field Village features custom built homes located at 33 Mile and McKay (just east of M53) in Bruce Twp, Macomb County, click here for a map view. These homes have quick access to histroric downtown Romeo, Stoney Creek Metro Park, and Macomb Orchard Trail.
Click to View
Some of the exciting ammentities are:
NATURAL GAS MUNICIPAL WATER SEWER-SANITARY PAVED ROADS SITE CONDO

THE WILLOWS- $435,000
2,166 SQ FT - 4 bedrooms 2.5 baths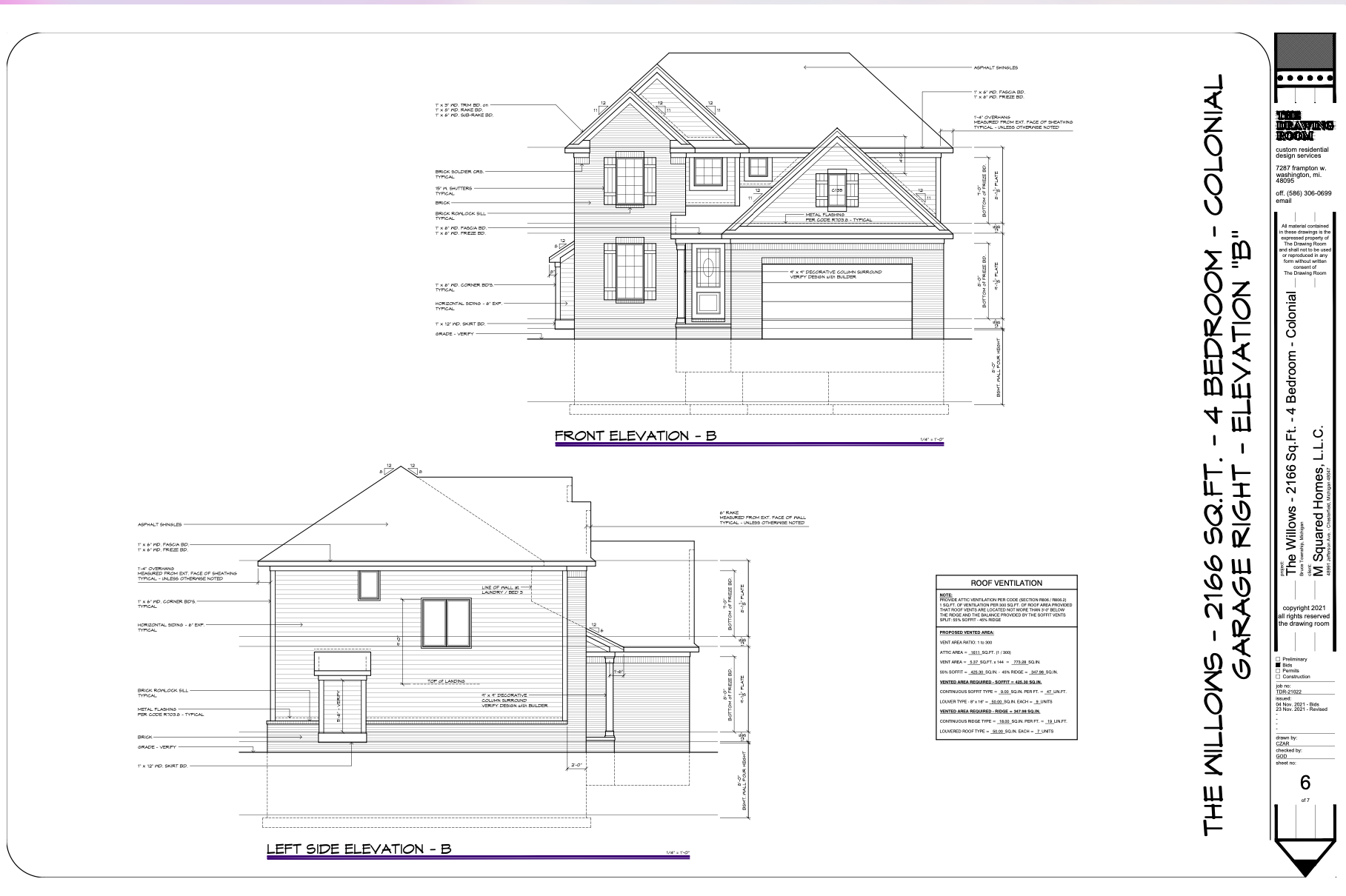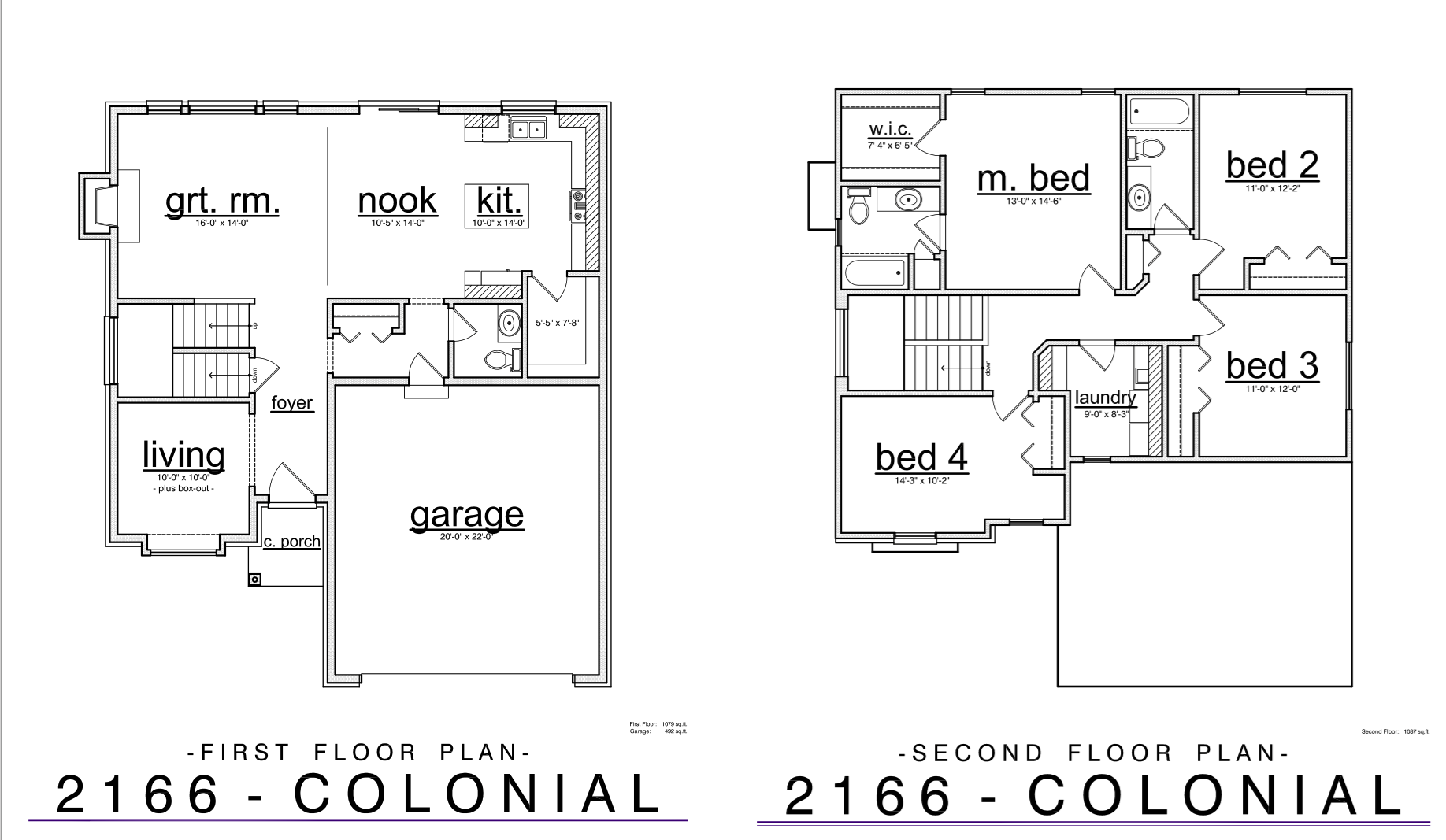 THE SPRINGFIELD - $480,000
2,415 Sq Ft -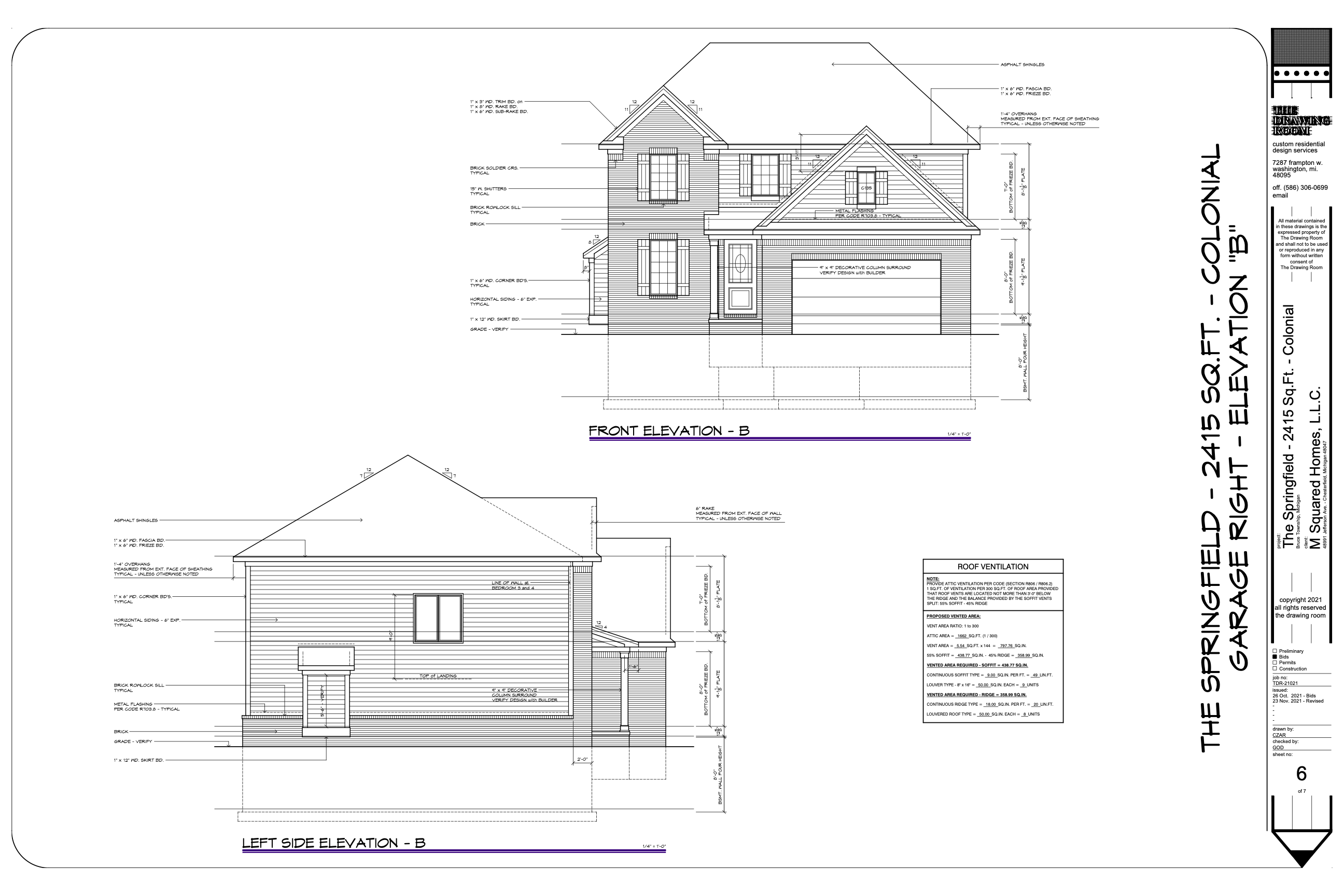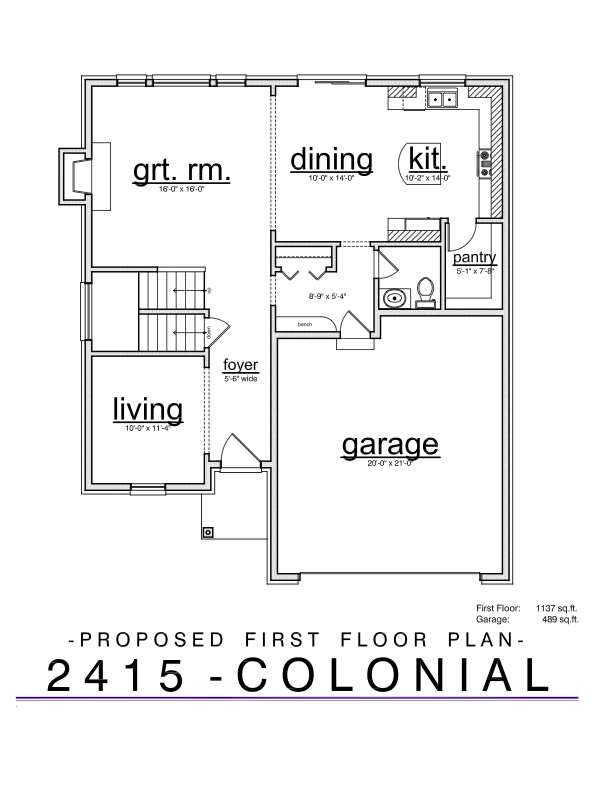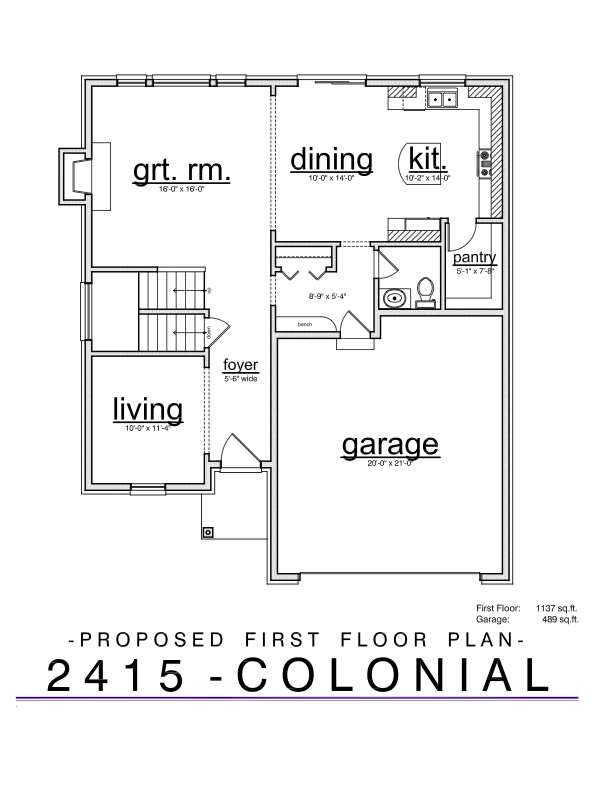 THE BIRCHWOOD - $435,000
2,166 Sq Ft - 3 bedrooms 2.5 baths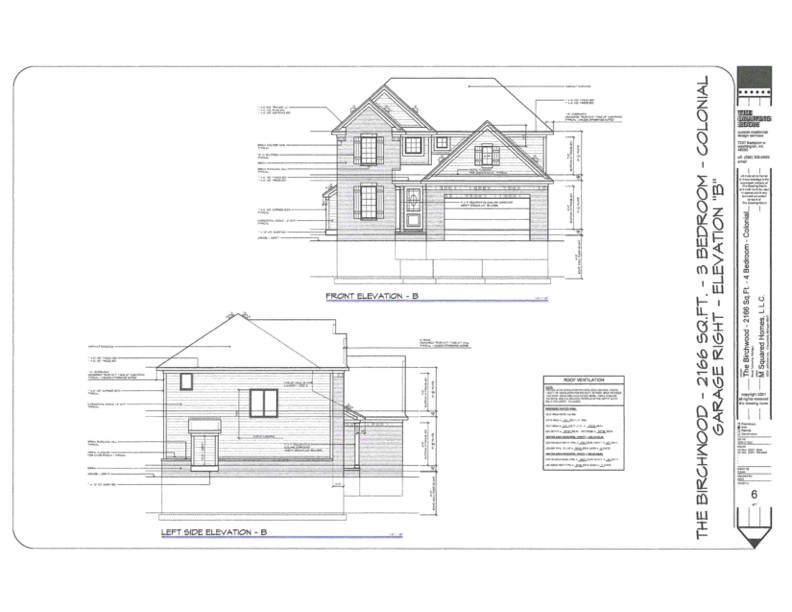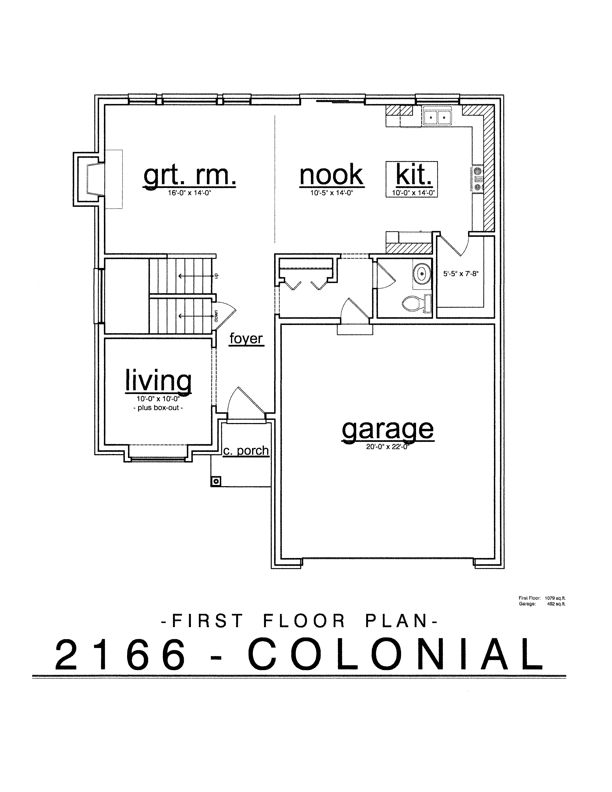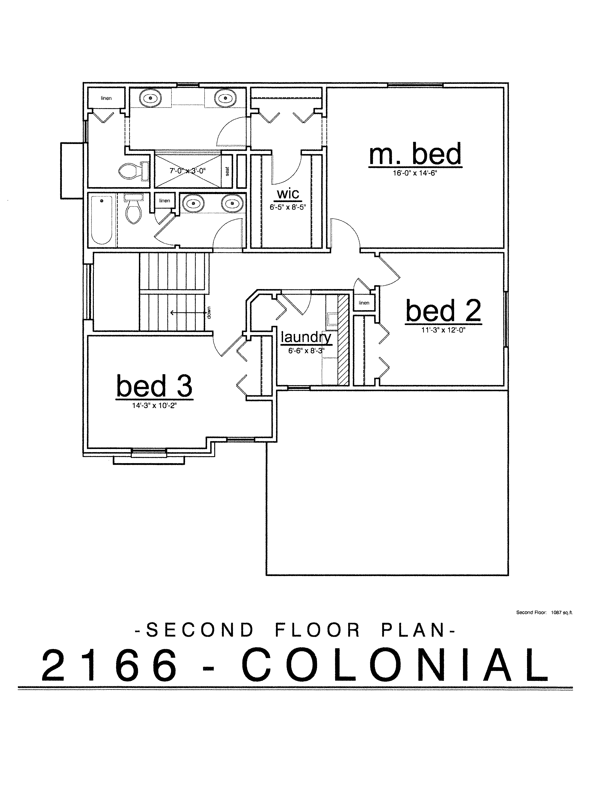 The Laurel - $385,000
1,665 Sq Ft - 2/3 bedrooms 2 baths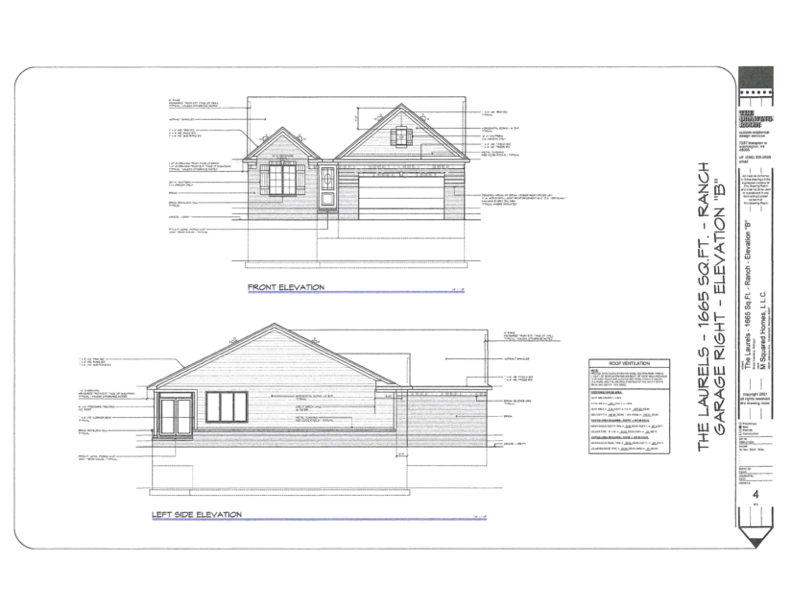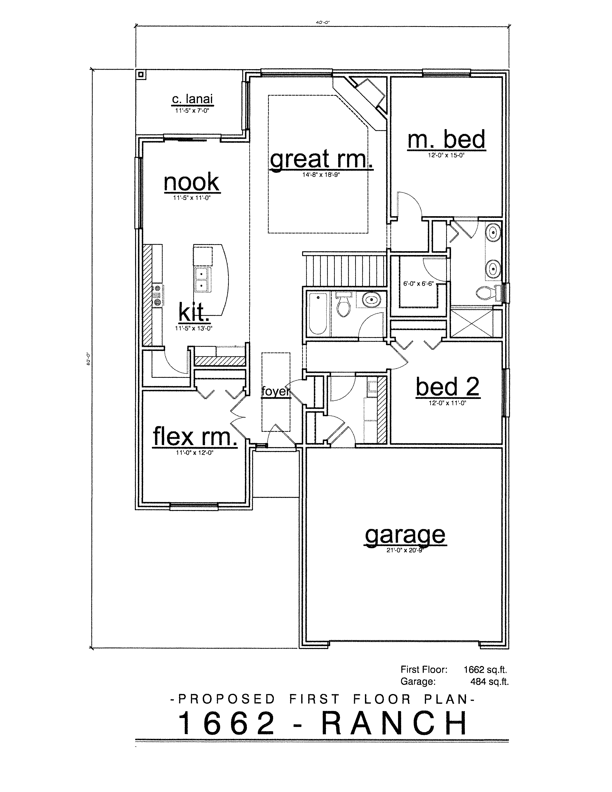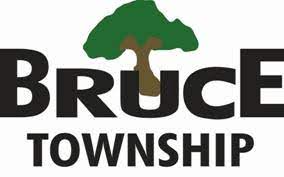 2022 Winter/Spring Brochure for Recreation schedule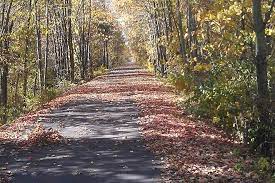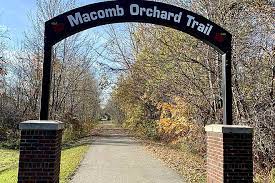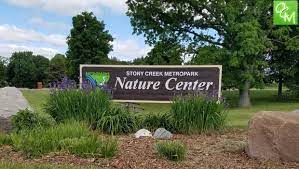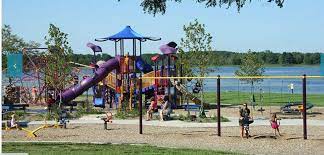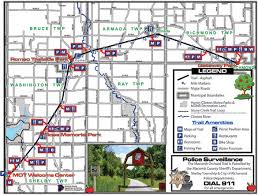 These homes are located in award winning Romeo school district. Romeo comes from humble beginnings over 150 years ago to a current $50 million annual budget, 5,300 students, 500 employees and 10 buildings.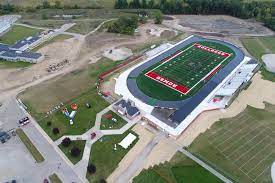 LOT LAYOUT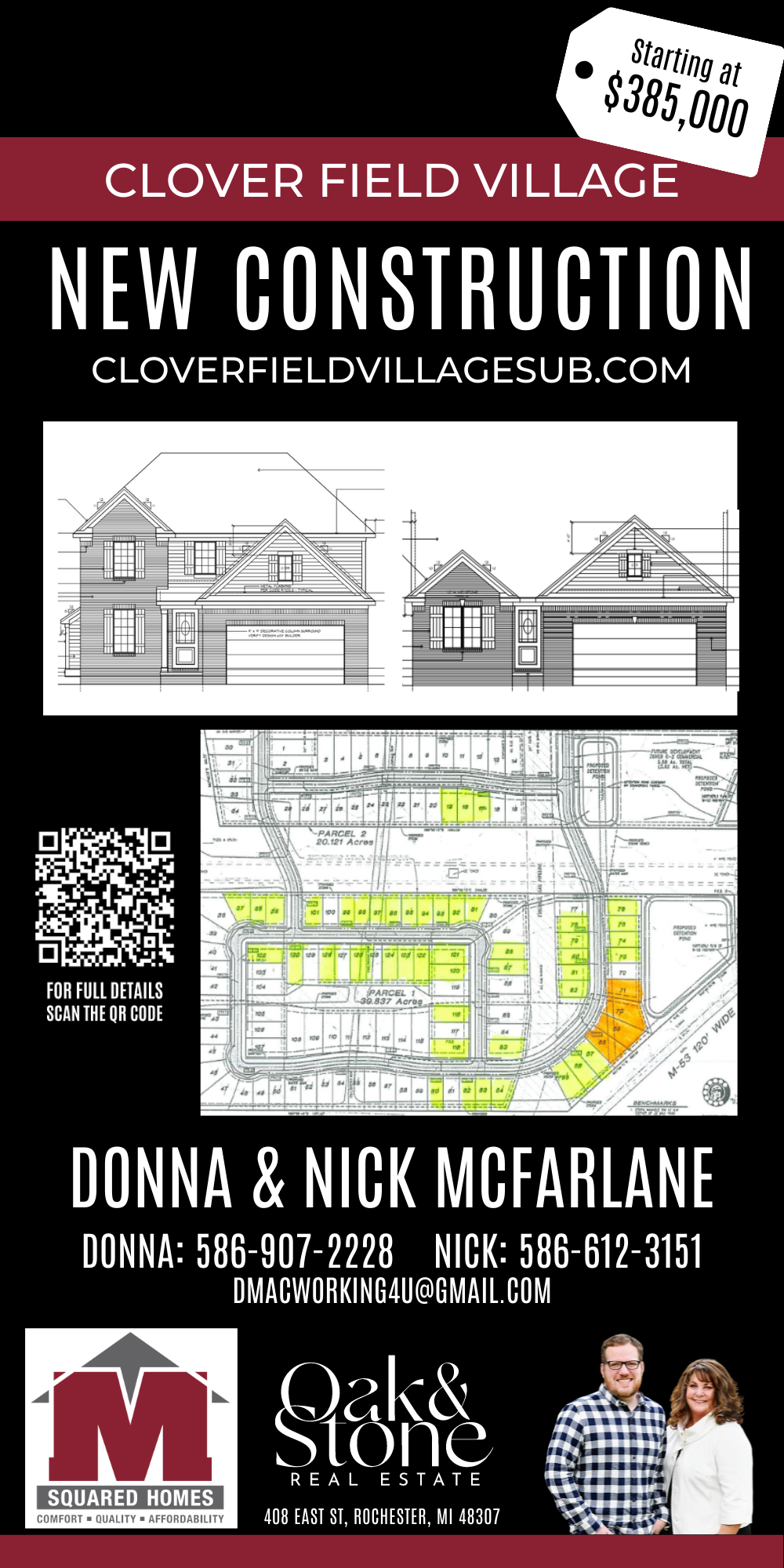 Reach out to us to get even more information