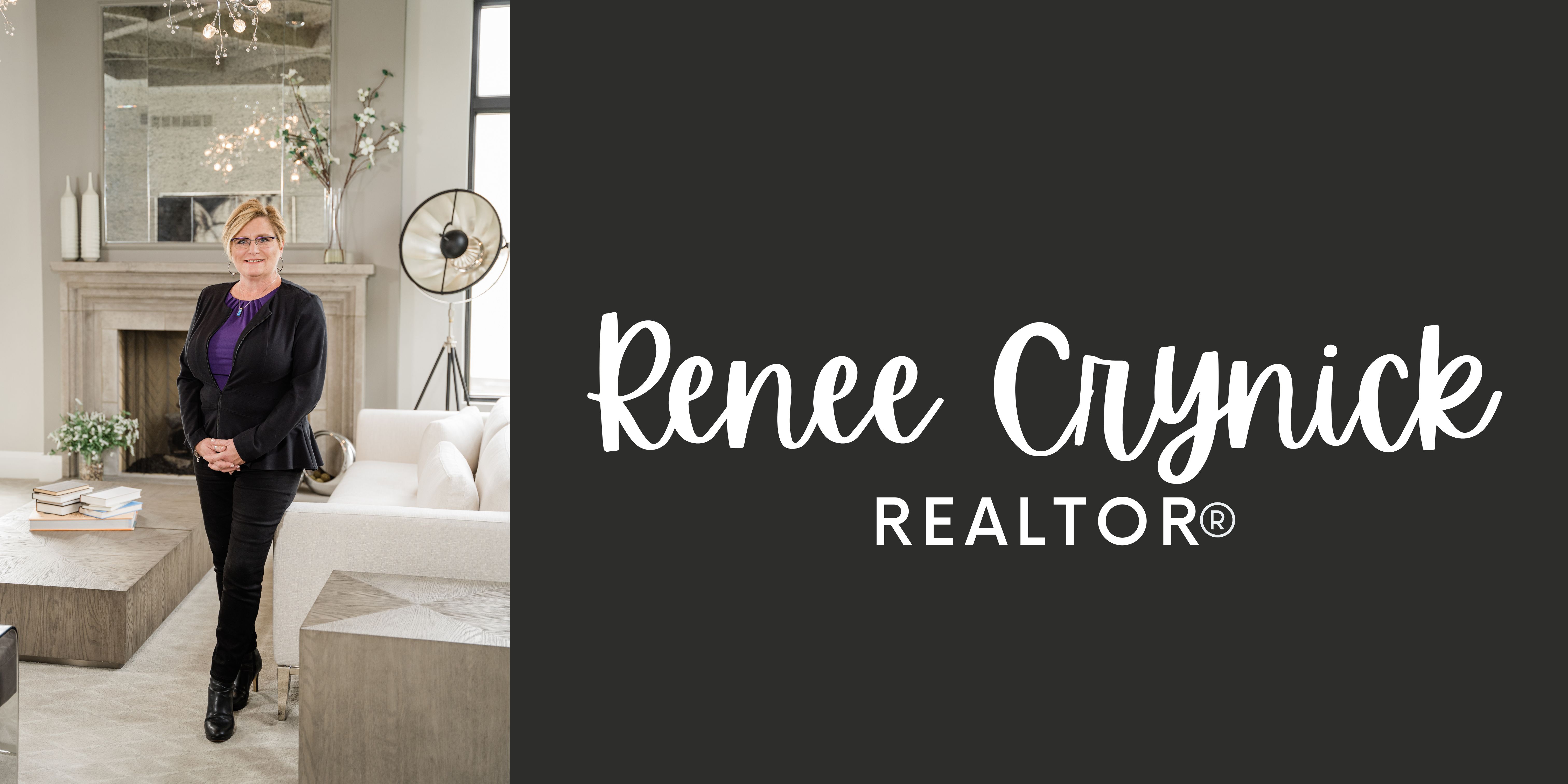 BURTON HOLLOW ESTATES
Welcome to all things Burton Hollow. My love for Burton Hollow started as a child, we lived at 16734 Riverside. My parents and their immediate neighbors were the "Riverside Rowdies" with wooden flamingos proudly presented in their front yards.
I graduated from Stevenson in 1987. Since then I became a REALTOR and want to be a larger part of the community. I value our neighborhood, our schools, the swim club and more!
I would love to meet you and be a real estate resource to you. Let me come out to to your house and give you a value on your home, sponosor a pool party at the swim club, donate garage sale signs and just be part of the community again.
Mention this page and get a FREE home warranty when you list your home!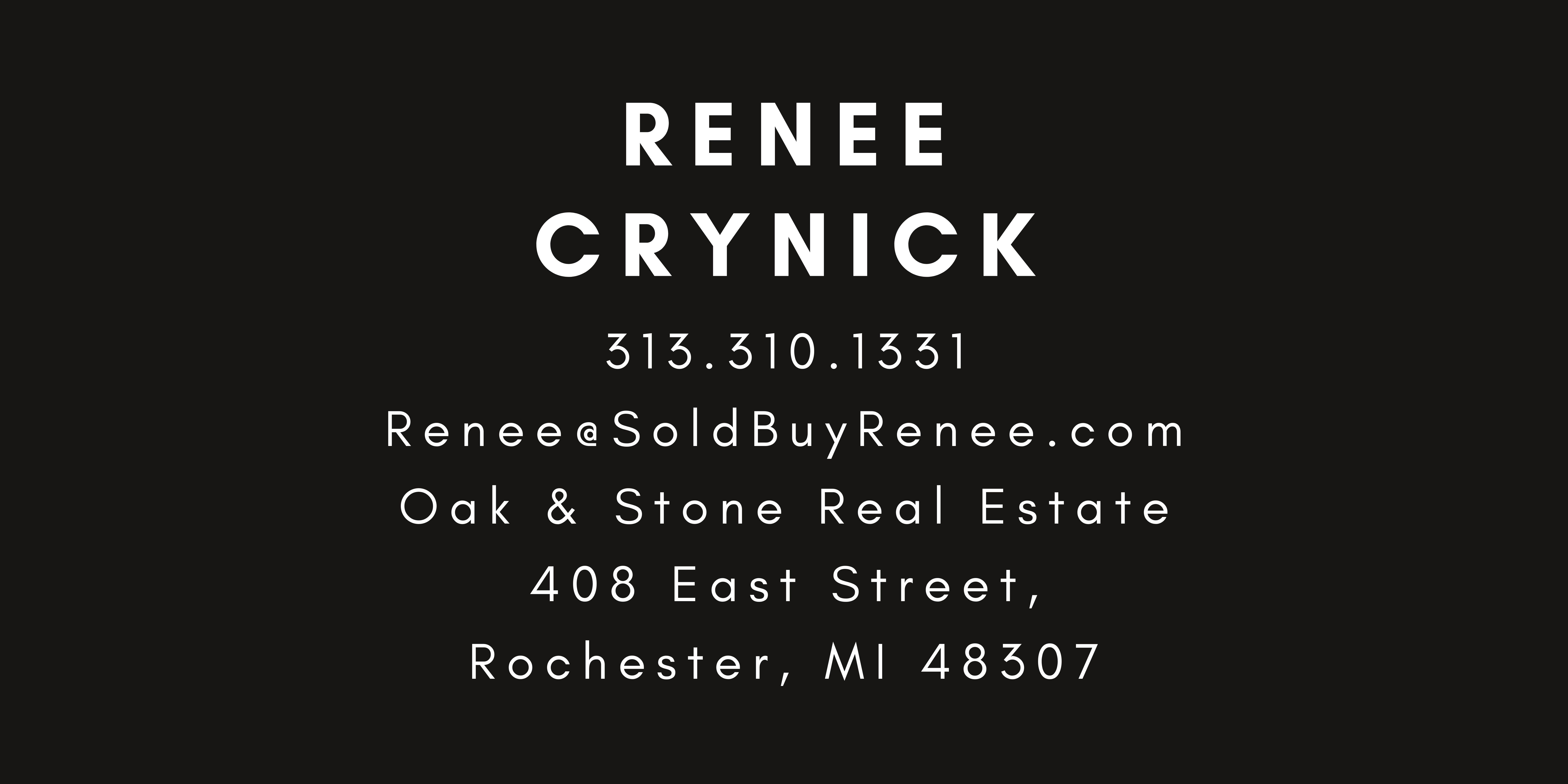 Burton Hollow Homes
September 25, 2023
Contact me for more information!